We're glad you're here. In our co-working space, we combine productivity, community, and collaboration to produce a vibrant work atmosphere.
We think that collaborative work is best at our place. Our goal is to provide a place where independent contractors, remote employees, business owners, and small companies can congregate to work, network, and develop.
Whether you require a Conference Room for a few of hours, a dedicated workstation to call your own, or a private office for your team, our facility offers a variety of flexible membership packages to match your needs. High-speed internet,  conference spaces, Discussion room and cafeteria with complementary tea/coffee are just a few of our features.
Yet, we consider a co-working space to be more than just a place to work.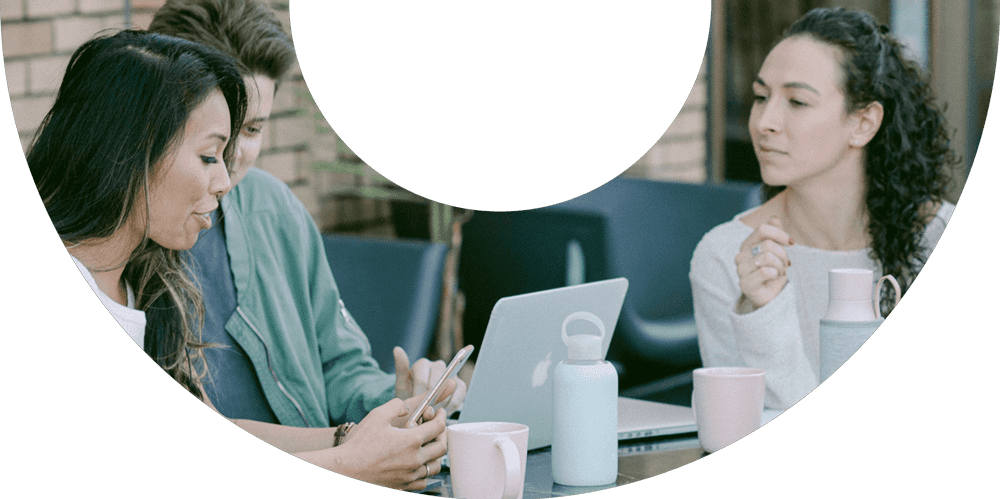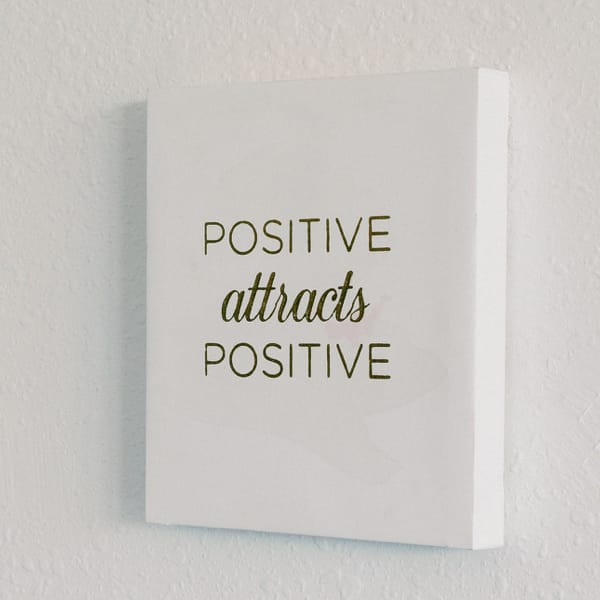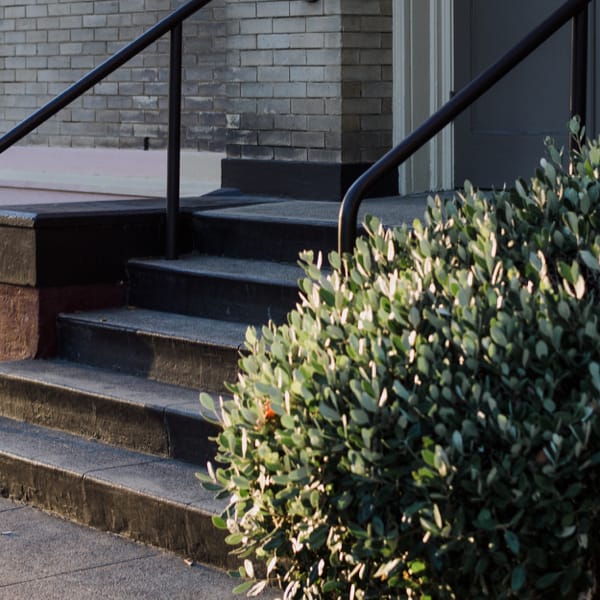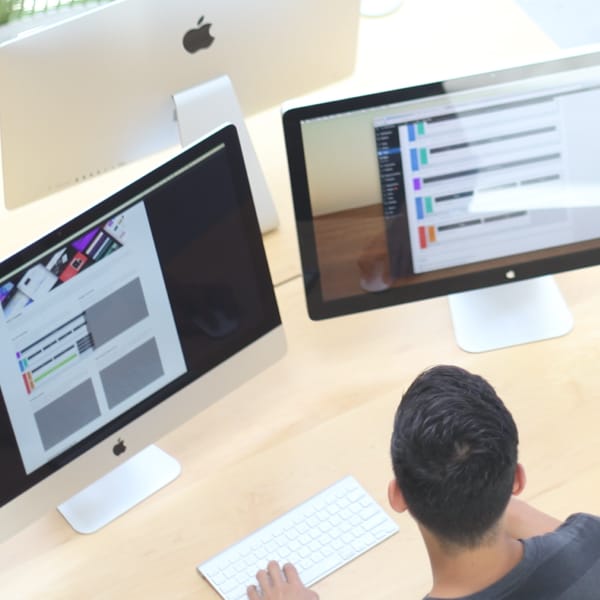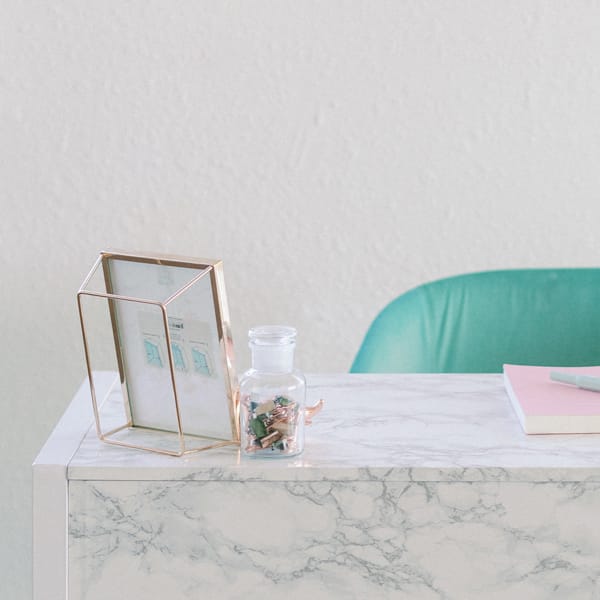 Join The Work Hub Today. Getting More Done Together.
Address
343 Fountain plaza , Pantheon road, Egmore,Chennai-600008
Phone Number
9841092284
9176553777